Corporate Intelligence course
Triangular Group Academy (TGA) offers a customized Corporate Intelligence Course. Triangular Group has its origins in the intelligence domain as the founders are former intelligence officers. TGA's sister company, Triangular Group Intelligence (TGINT), has been active in building up and improving intelligence positions in challenging countries in favor of its clients, since 2014. It is therefore a logical consequence that Triangular Group Academy offers this specialized knowledge in the form of a complete intelligence training course.
Three types of training are offered: on the one hand we offer a Human Intelligence (HUMINT) course that focuses on persuasiveness, interviewing techniques / strategies, coping, gathering information from a human source, and social engineering. In addition, there is a more general desk research training that focuses on how to deal with information, read (risk) analyses, and how to effectively coordinate use of the analyzed information (i.e. intelligence) in a time-critical manner. Finally, there is a more technical training (operational) with modules such as (predictive) profiling, technology, and (counter) observation.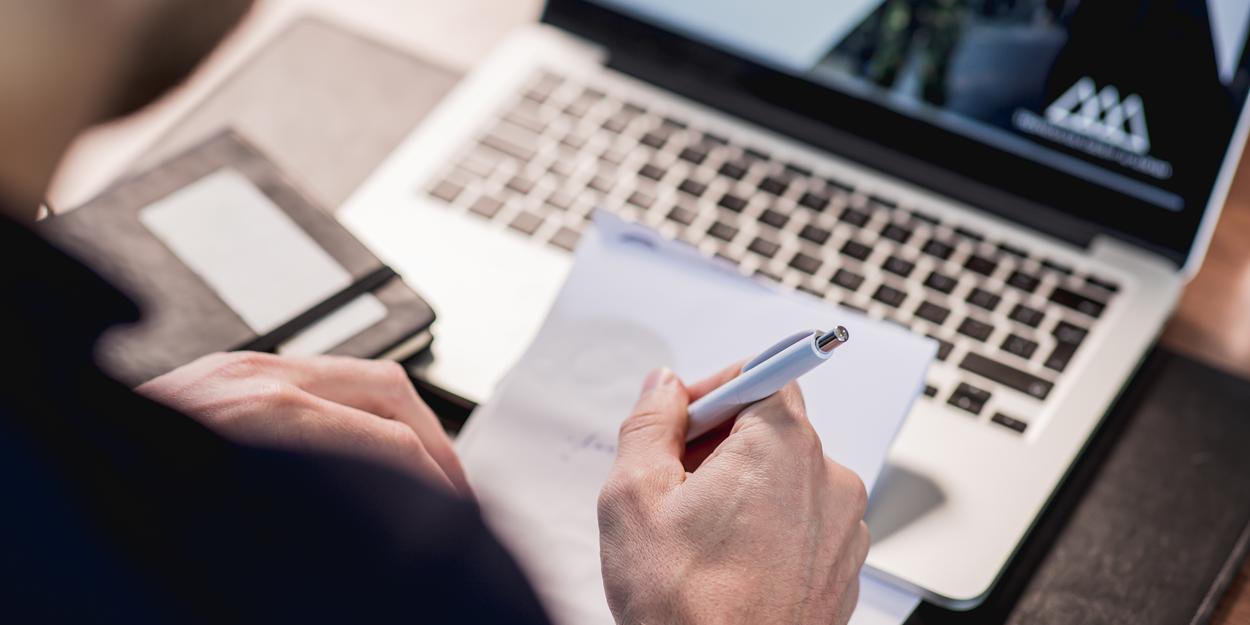 In the Corporate Intelligence Course, tactics and techniques are taught of which the application may be sensitive. TGA will only transfer the knowledge to persons and companies that have been pre-screened by TGA. Anyone wishing to participate in the course must be in possession of a Certificate of Good Conduct (VOG) and must further participate in a telephone screening interview and background study. If the outcome is positive, you can be registered for the relevant study program.