TRAINING NON-POLICE BEHAVIOR (NON-POL)
While working in public spaces, it may be of great importance for a security professional and / or civil servant working in civilian clothes that he / she is not recognized as such.
By adjusting behavior, posture, and appearance, amongst other things, it is possible to go unnoticed and still do your job adequately. During our course in non-police behavior (non-pol), attention is paid to, among others, discreet observation and making video / audio recordings. In addition, correct appearance, attitude, behavior, and suitable alibis (cover) of professionals working in public spaces are thoroughly dealt with.
For whom is this course intended?
The non-pol training of TGA is ideally suited for professionals in the safety and security domain who want to further develop their skills within their current position or who want to prepare for the next step in their career.

The instructors
The instructor all have relevant operational experience at Dutch intelligence services and special police units. The training is tailor-made and, depending on the budget and the needs of participants, can be fully adjusted to their professional context and requirements.

Training contents
The training consists of the following modules:
Clandestine observation
Audio & video recordings
Alibis and covers
Adjustments in appearance
Non-policing behavior
The entire training can be tailored to your specific needs so as to leave out or focus on certain modules. Please contact us if you are interested and we will elaborate on the possibilities or draw up a quotation.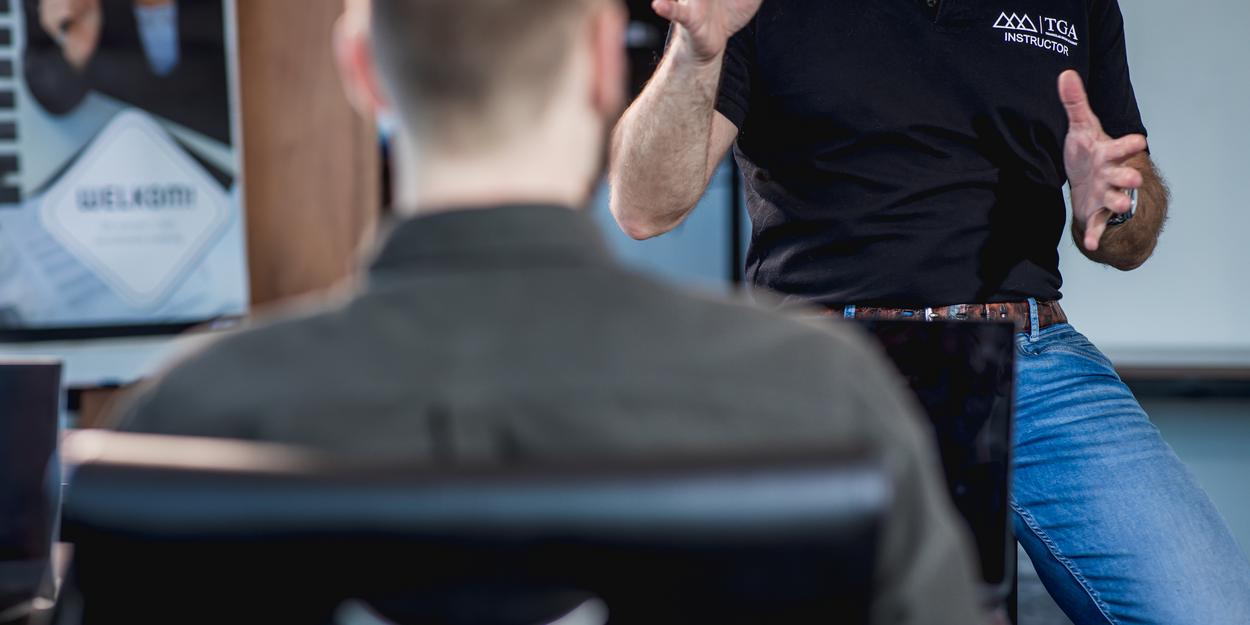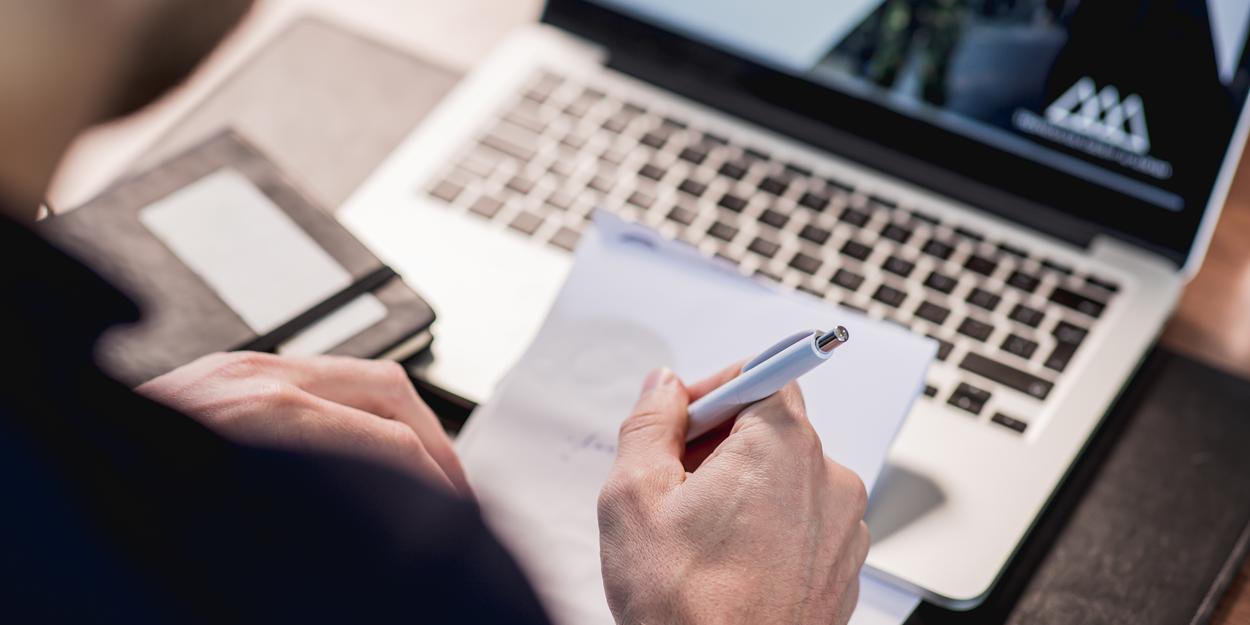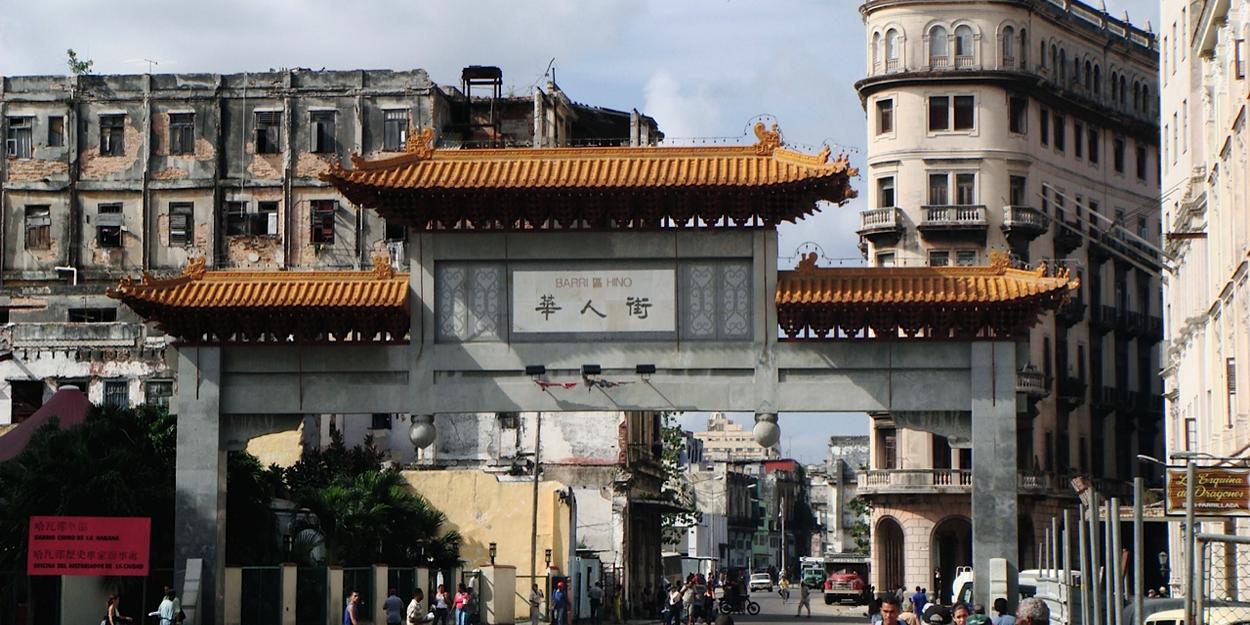 In the Training Non-Police Behavior, tactics and techniques are taught the application of which may be sensitive. TGA will only transfer the knowledge to persons and companies that have been pre-screened by TGA. Anyone wishing to participate in the course must be in possession of a Certificate of Good Conduct (VOG) and must further participate in a telephone screening interview and background study. If the outcome is positive, you can be registered for the relevant study program.