College | Military Build-Up Program
Triangular Group Academy is a training and knowledge institute in the field of security and resilience. With our extensive experience within the Dutch Special Forces, intelligence services and special Police units, we unburden government agencies and private companies by means of capacity building (education & training), advice and guidance.
Furthermore we offer instruction capacity for multiple educational institutes to College Military Build-Up Programs. The College Military Build-Up Program (Dutch VeVa) is an extensive training that prepares its students for a training in the military. We implement enthusiastic and experienced former Commando's, for giving the instruction capacity to the College Military Build-Up Program, they know how to inspire and motivate students for a career within Defence.
The Dutch "Korps Commandotroepen" (Corps Commando Troops) is the special unit of the Royal Landforce and Commando's that performs within small teams in hostile territory. Because of this specific background, our instructors are capable of showing the College Military Build-Up Program students the beauty of a career within Defence. The instructors are passionate about the military and share their unique experiences with students. Moreover, a few of our (VeVa) instructors have a role within the television program "Kamp van Koningsbrugge", where 15 Dutch citizens are being tested if they are suitable for the military education to become a Special Force. We have noticed that this publicity motivates students. During this training our instructors share their personal experiences, give tips and advice about the possibilities that Defence offers and the meaning for their personal development.
Depending on the budget and the requirements of participants, the training can be tailor-made. Please contact us if you are interested and we will elaborate on the possibilities or draw up a quotation. If desired, TGA can also offer instructors with a different background in Defence, apart from the pre-programmed team of instructors.
Triangular Group Academy secures the quality and continuity of the instructors and lecturers. When an instructor is unexpectedly absent. we take care of an adequate replacement. TGA is a recognized trainingsinstitute and is exempt from tax.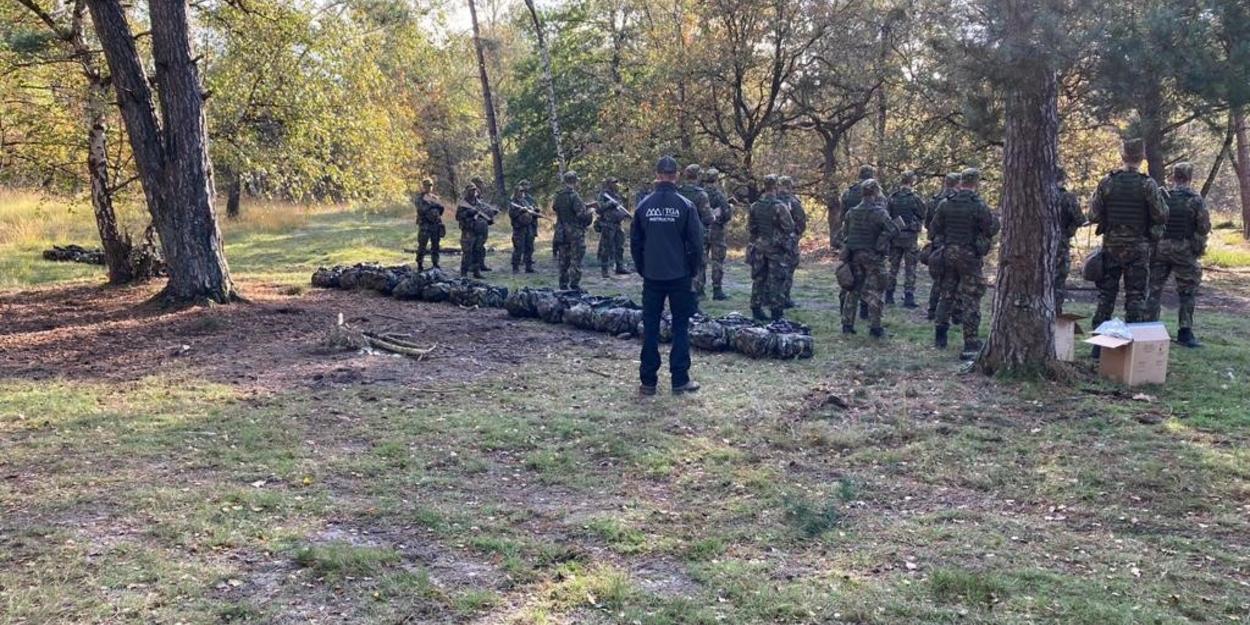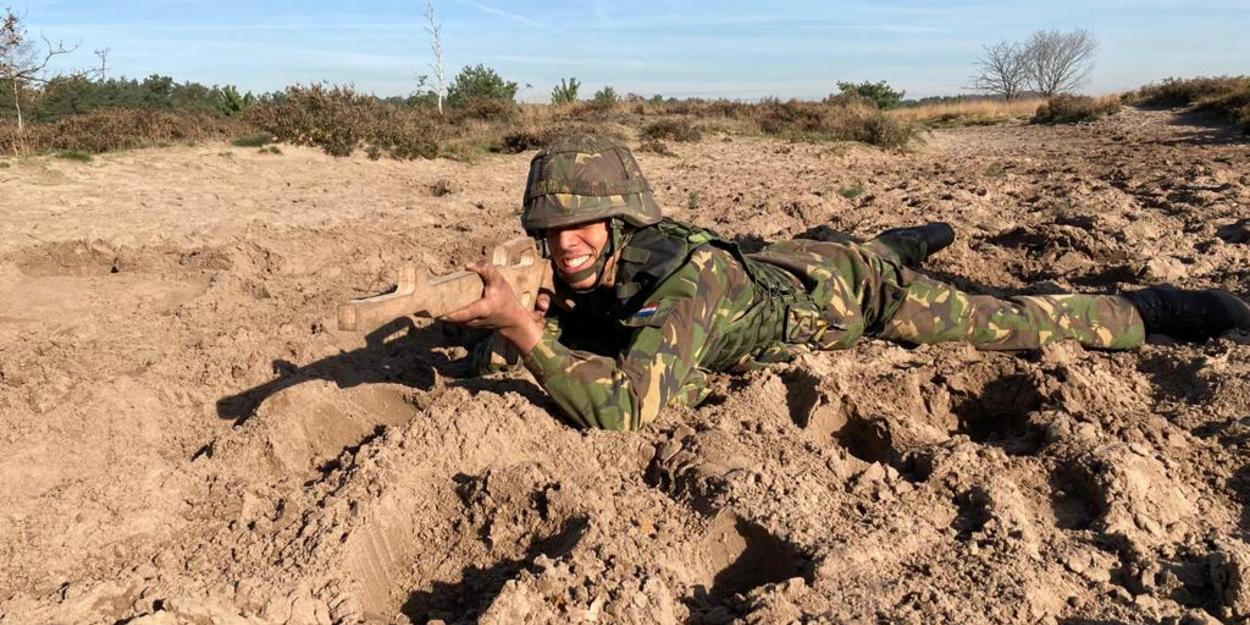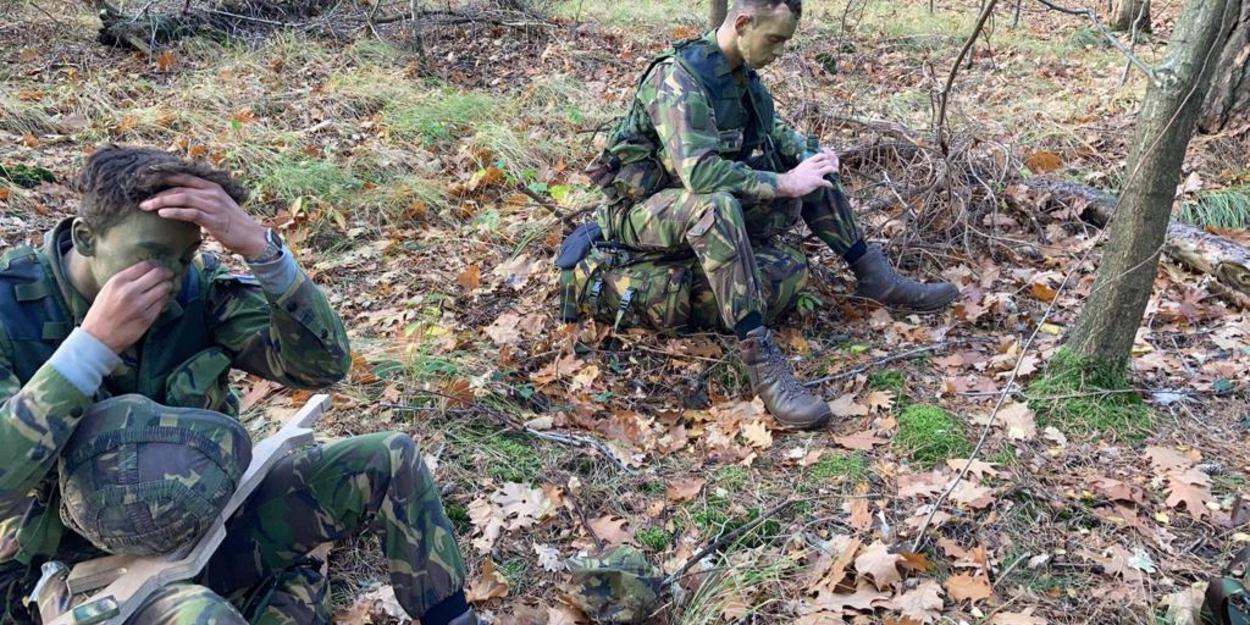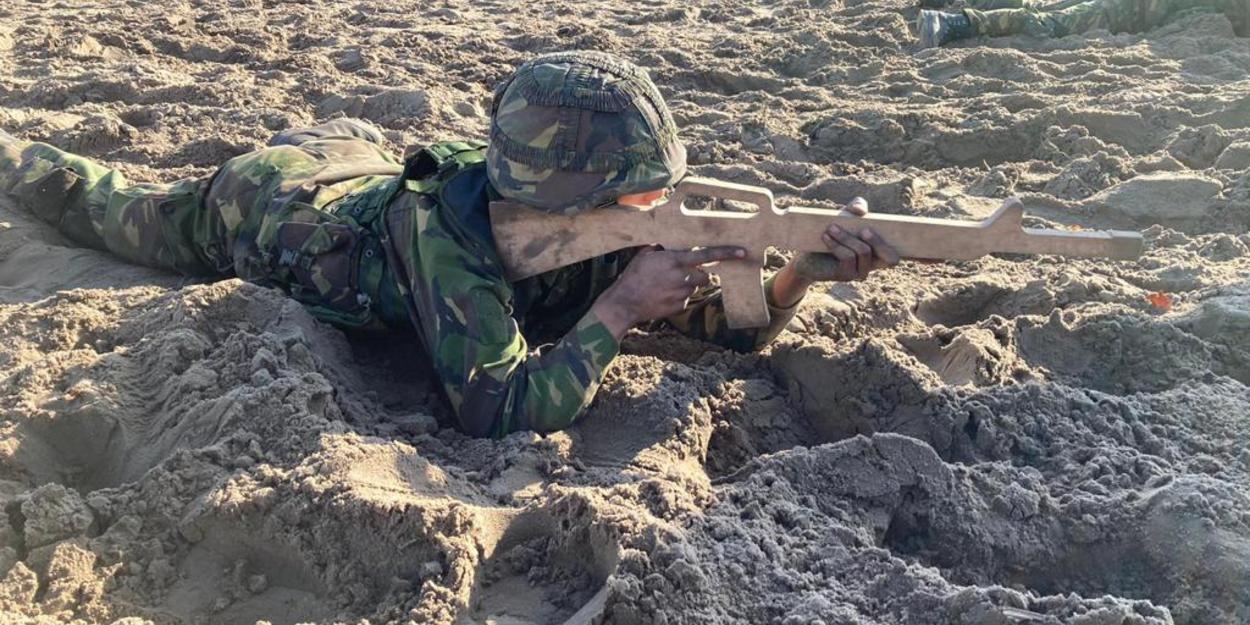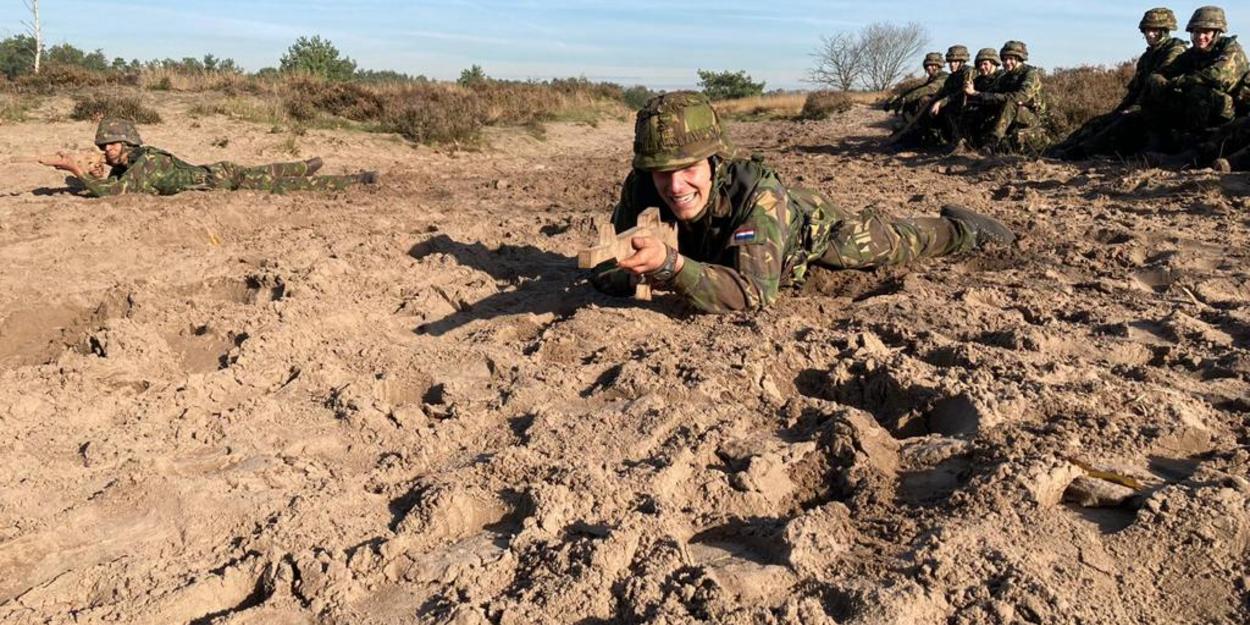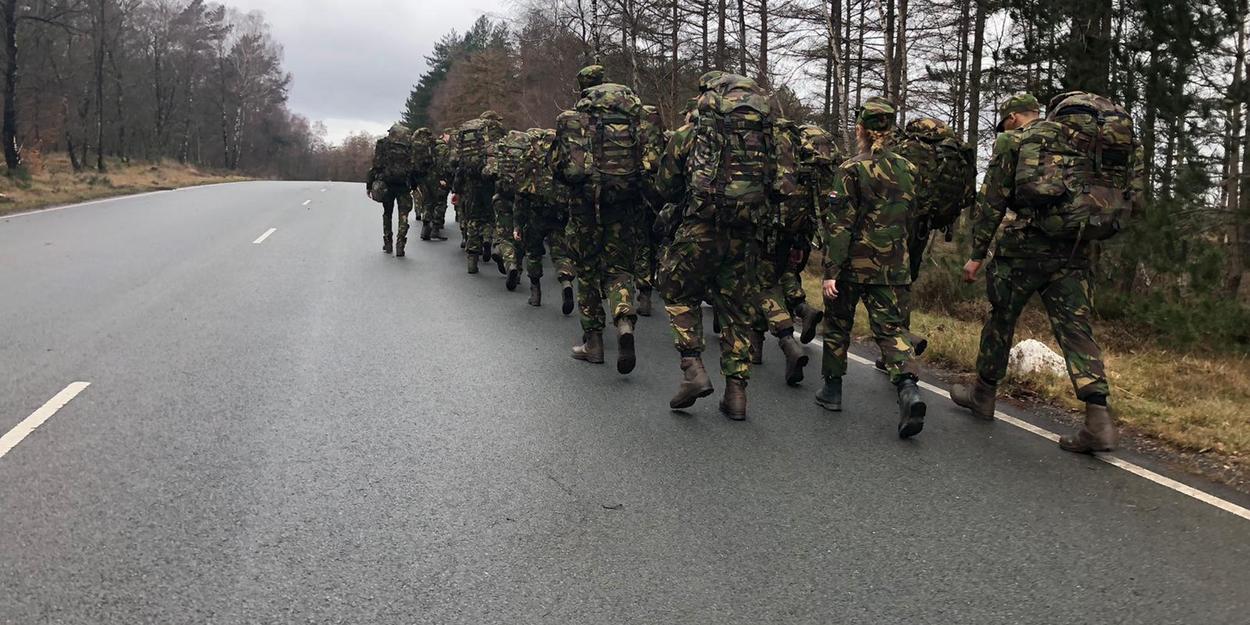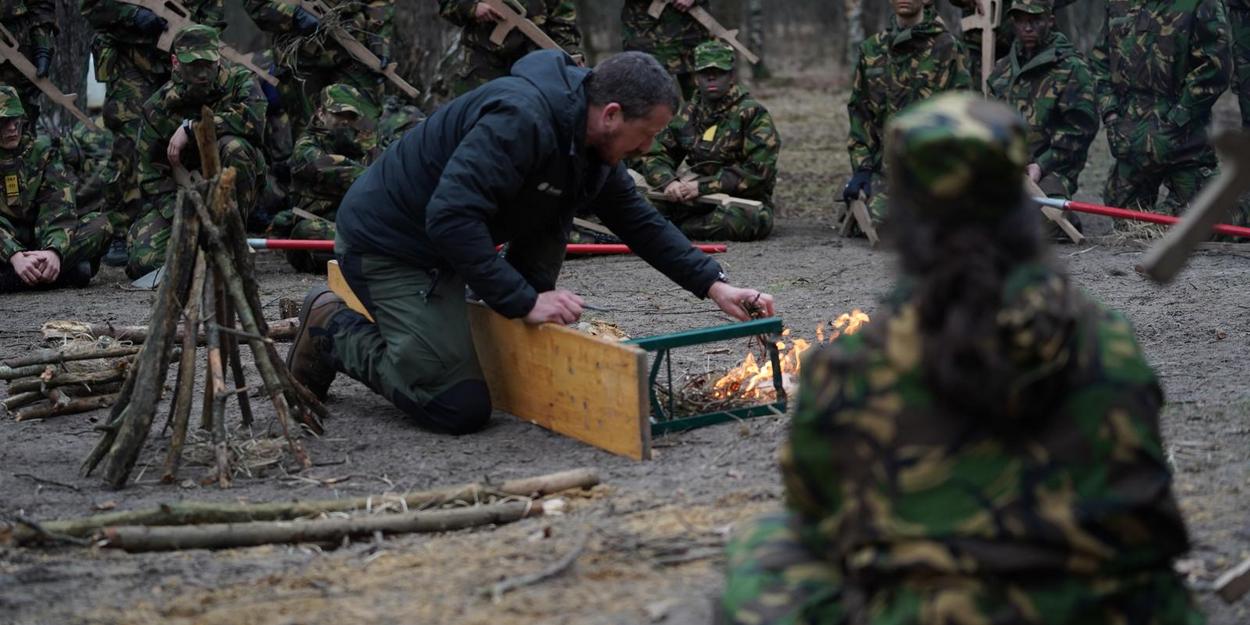 Interested?
We'd love to discusss the possibilities together with you. Contact us for an appointment.